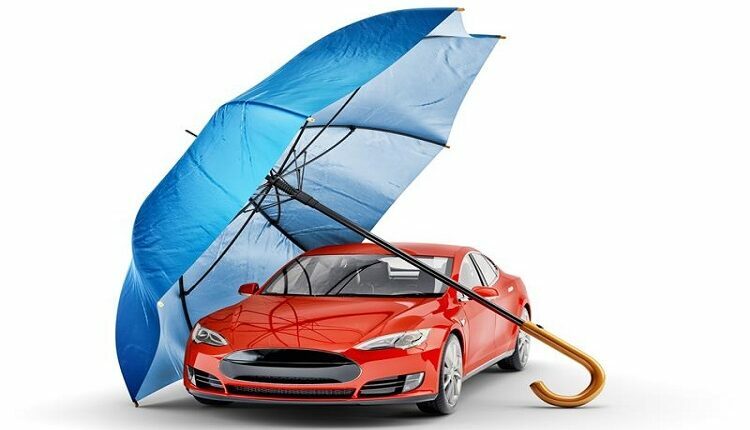 Car Insurance Add-on Covers You Should Be Aware Of
Opting for a car insurance policy is a smart way to secure yourself financially against any loss or damage caused to your car. Based on the insurance plan you choose, it covers damages sustained by your vehicle or its components, personal injuries, deaths or third-party damages. However, every car insurance policy has certain instances and exclusions that are not covered by the insurance provider.
This brings into picture the need to get car insurance add-on covers. These are additional benefits you can enjoy and keep yourself insured against various unforeseen financial liabilities. Check out a few add-on covers that you must get in present times.
Customise your car insurance plan with these add on covers
Usually, an insurance policy for your car covers expenses incurred on engine repair or breakdown caused due to an accident. With an engine protect cover, you can also get other expenses reimbursed that went into repair or replacement of engine components not caused due to the accident.
For example, you can opt for this add-on cover when taking a Bajaj Finserv car insurance policy. It brings along several claims and compensations related to car damage due to accident, vandalism, theft, natural calamities, etc.
Zero depreciation insurance plan for your car
Zero depreciation add-on cover removes the effects of depreciation to your car insurance policy. Unlike the regular claims that are settled after deducting depreciation on car components, this one reimburses the entire cost of replaced car components without any depreciation deduction.
Opting for the return-to-invoice cover provides coverage for all expenses, including the car's market value plus the amount paid as road tax and registration charges. With this, you can get the entire amount reimbursed if there is a total loss to your car after an accident.
The holder of a car insurance policy can avail a No Claim Bonus (NCB) if he or she has not made any claims throughout the year. So, you can get up to 50% of the NCB if you don't claim your existing car insurance policy for the concerned year.
It acts as a cover for personal accident and protects passengers present in the car at the time of accident against any financial loss incurred due to bodily damage. It may be through disabilities, injuries, or even death. You may add this cover to your chosen policy, whether purchasing car insurance plan online or offline.
With key replacement compensation, you get to claim the expenses incurred in replacing or buying a new key in case of misplacement or theft of the key. Make sure you lodge a police complaint to get the reimbursement.
Bajaj Finserv offers key replacement insurance under its Pocket Insurance category. The policy gives you coverage up to Rs. 20,000 for 365 days at a premium of just Rs. 499.
If your car breaks down midway, roadside assistance add-on covers you against costs sustained for emergency repairs, refuelling, towing, etc.
Compensation for the cost of hiring a substitute car
If your car sustains accidental damage or is stolen, you can use a substitute car add-on to get reimbursement on the cost incurred for hiring a vehicle. The model chosen on rent affects the premium and claim amount of this add-on.
On taking consumables cover, you get to claim for the cost of coolants, nut bolt, engine oil, tyres, etc. which are not covered under a car insurance plan.
These add-ons taken over and above your car insurance policy can help you meet any emergency or unforeseen expenses that are usually not covered in your motor insurance policy. You may opt for these to give your car an all-around protection.